Music licensing made easy for
digital creators and in-store businesses
Music For Digital Creators and In-Store Businesses
Whether you are a digital creator or in-store business owner, you understand the significance of music. Setting the right vibe in your creative project or business establishment can make all the difference.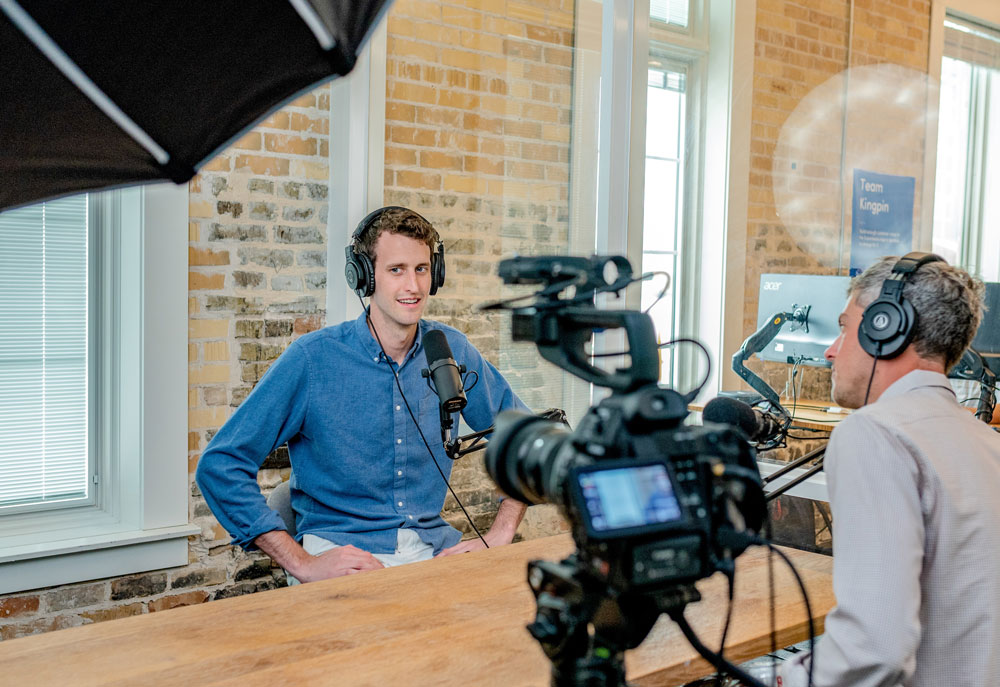 Create your project and never worry about copyright infringement again. We have an exclusive catalog of thousands of songs, instrumentals, and SFX. Your subscription gives you unlimited downloads. We make licensing easy and royalty free. Sign up for our VIP list and receive 10% when we go live!
• YouTubers
• Podcasters
• Audio/Video production
• Apps
• Audio Books
• Church Videos
• Corporate Videos
• Wedding Videos
• Mitzvah Videos
• Documentaries
• Indy Films
• Movies
• Online Ads
• Online Courses
• Radio Commercials
• TV Shows
• And more…
Sign up and receive access to licensed music channels with thousands of hit songs in our database. Pick one of our professional voice-over and easily create custom promotional messages and company branding for your business locations. Sign up for a free 7 day trial today!
A few benefits of KrossKast's music service:
• Licensed music
• Royalties paid monthly
• Elite music programmers
• Weekly music updates
• Clean music
• Increase sales
• Promotional messages
• Company branding
• Voice-over talent
• Global control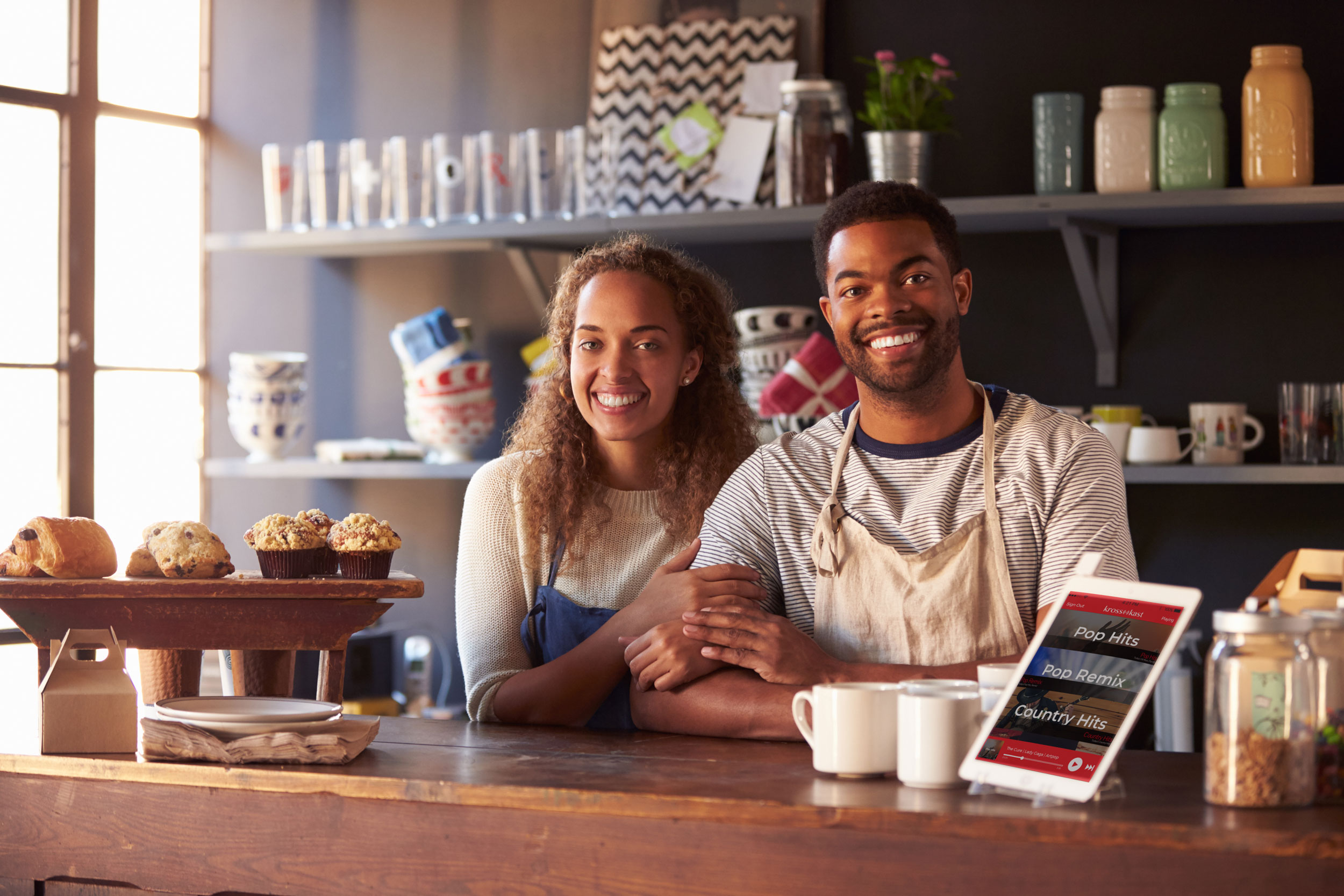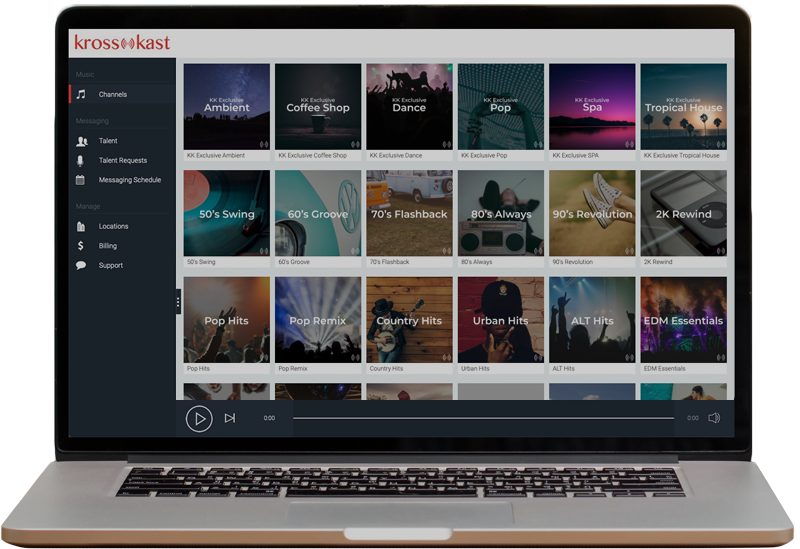 We do music, making your business one step simpler.