At KrossKast, we offer multiple ways of working together to help drive revenue within your business, while enhancing your clients' businesses at the same time.
Distributors will receive monthly recurring commission when businesses sign up for KrossKast's music streaming service, which provides fully licensed B2B (business to business) background music within your clients' places of business. We don't compete with B2C companies.
How it works: The Distributor promotes KrossKast's background music service within their network and assists the clients as needed. The clients sign up directly for KrossKast at www.krosskast.com, and either download KrossKast's free app or purchase the KrossKast music streaming device through the Distributor; the KrossKast Player integrates with any sound system. The clients utilize their existing sound system or install a sound system of choice, granting clients access to KrossKast, to have beautiful legal background music in the clients' businesses. In addition to background music, clients can create custom messages and advertisements through KrossKast for their business.
Offering legal music for business use will keep clients' businesses protected from music infringements. Many business owners today are unaware that using personal music or popular streaming services within their commercial business is in violation of federal law. Businesses can be charged anywhere from $750-$150,000 per song played in each location without proper authorization.
Distributors will receive:
• Monthly recurring commission
• Discounted pricing on our device
• Referrals from us to your covered area 
• Client discounts (via your coupon code)
• Increased sales
• Marketing Materials
• 100% of profits from tech support
• 100% of profits from installation fees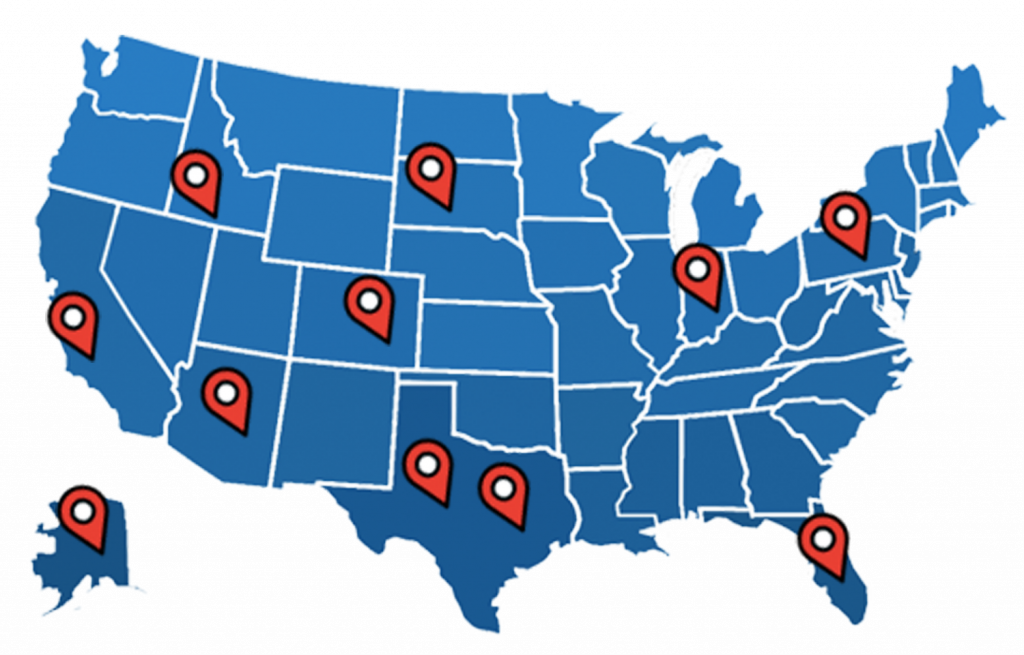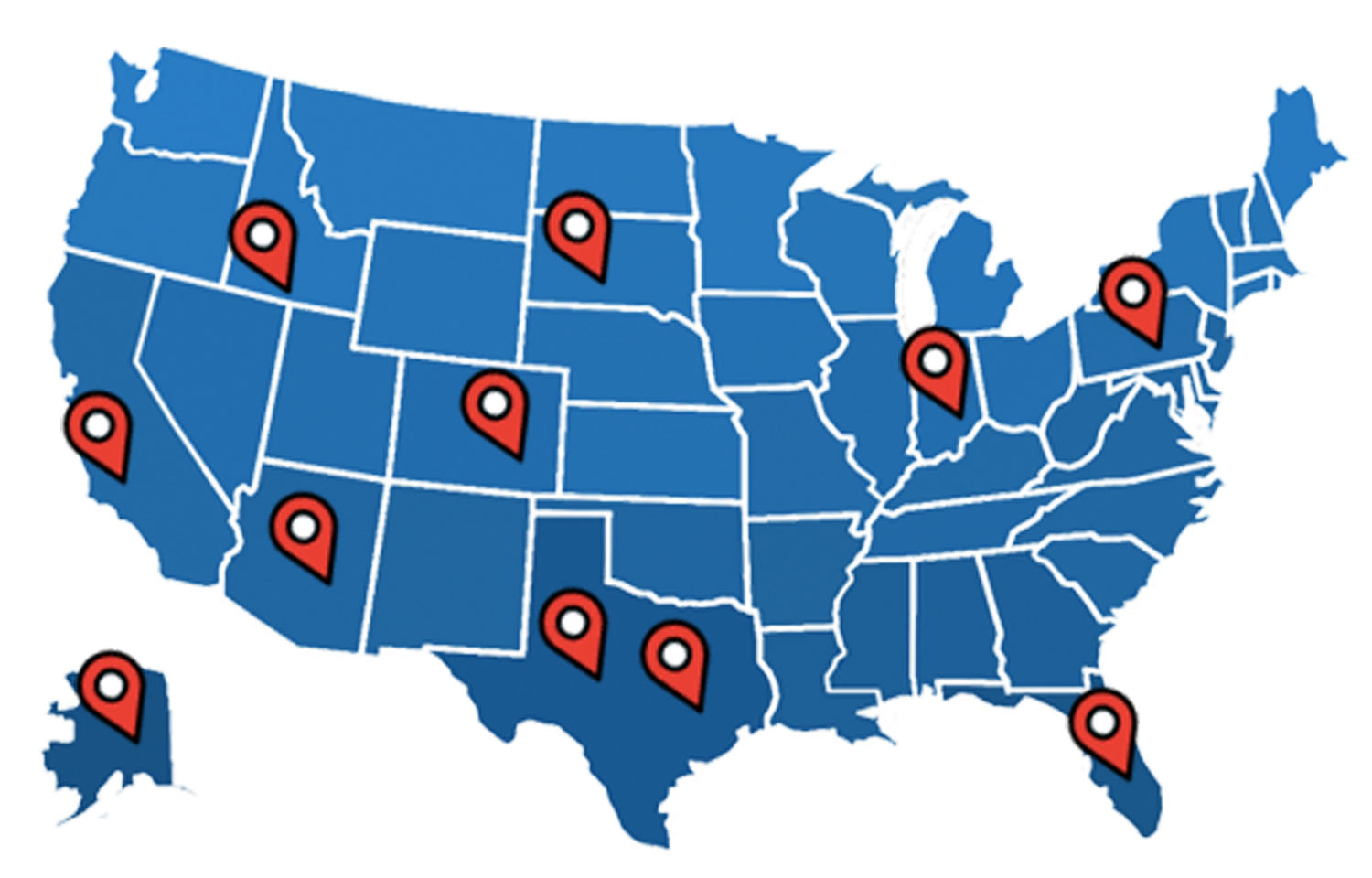 Authorized Distributors Application
This application will take approximately 5 to 7 minutes to complete.