Set up promotional messages or company branding between songs. We give you total control of the audio in your location so you can connect with your customers and increase your sales.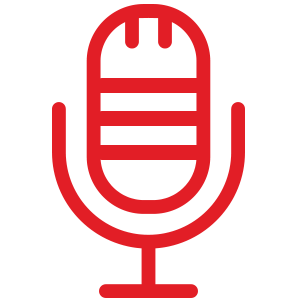 Select a talent and enter your script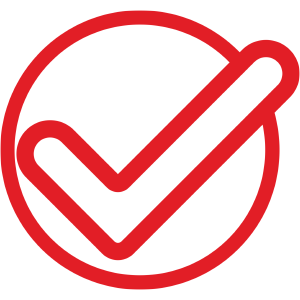 Once we record your script, it will be waiting for your approval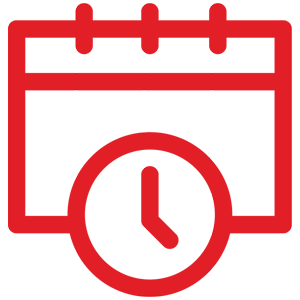 Schedule your message for your customers to hear
Benefits of strategic messaging
Every second counts when your customers are in your stores. Take advantage of each moment to make your customers familiar and aware of your brand and products.
Assign messages to one specific store or across all stores.
• Holiday Specials
• Buy One, Get One Sales
• Flash Sales
• Web & Social Media Promos
• Product Promotions
• Franchise Branding
• Contests & Giveaways
• Causes & Charity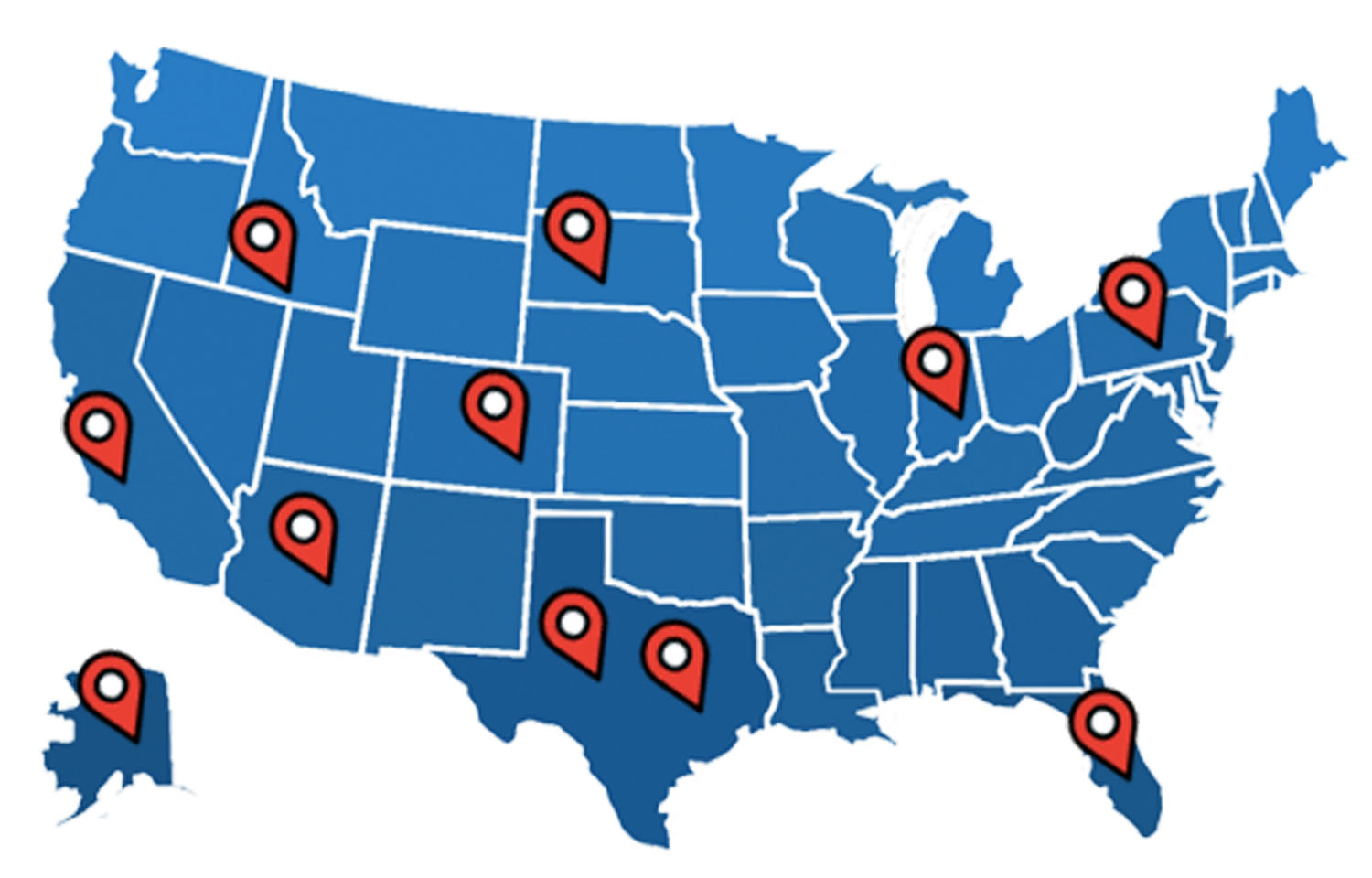 "In-store messaging has informed and encouraged our clients to schedule appointments online."
Channel: KK Exclusive Spa
Meet a few of our professional voice-overs
To hear each voice-over talent's sample demo, click the play button below.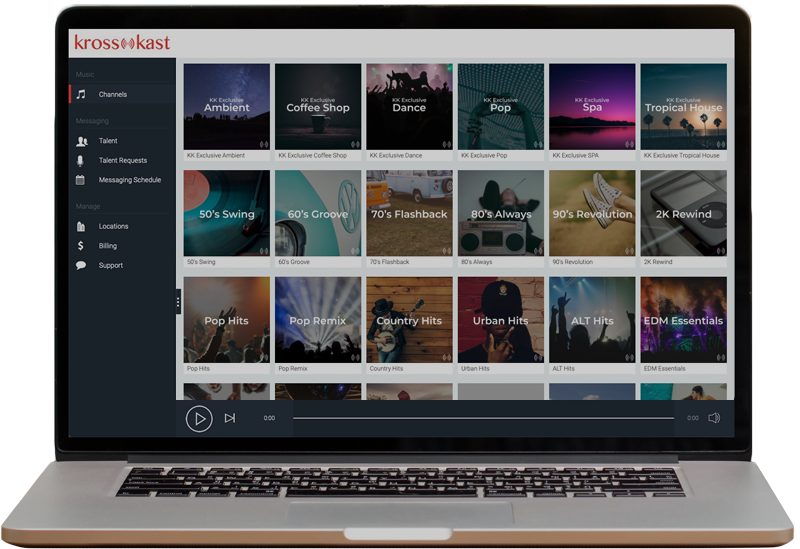 We do music, making your business one step simpler.
We do music, making your business one step simpler.