Whether you have one location or thousands of locations we have the prefect device for you.
Choose from our Chromebox, our free mobile app, or stream via a web browser on your computer.
No matter what device you select, you'll be able to remotely control it.
Enjoy music with our Chromebox
Stream music to your business establishments using the Chromebox. This headless set up is perfect for managing your music and messages remotely. This solution is recommended for companies with bulk locations. Learn more.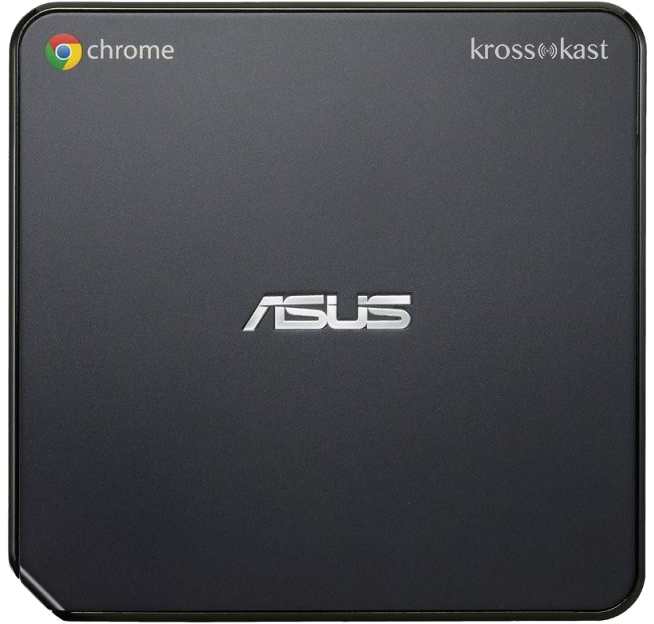 Enjoy global control with our Web App
Globally control all of your devices remotely from our free web app. Use your computer to remotely view your locations, music, manage messaging schedules, preview our talent, make a talent request, check billing or direct support. If you choose to use a computer to stream, we recommend that you use the Chrome browser and adjust your settings so your computer does not go to sleep. Learn more.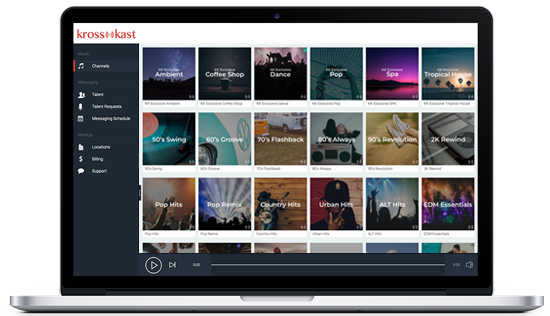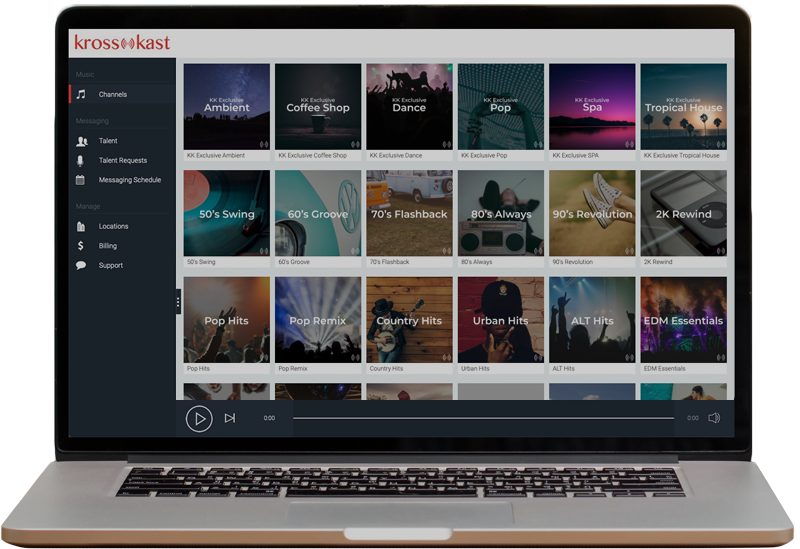 We do music, making your business one step simpler.
We do music, making your business one step simpler.