Music Curated for Your Business
We take all the hard work out, so you can rest assure all your music needs are in expert-hands and your customers can enjoy legal music in your commercial environment.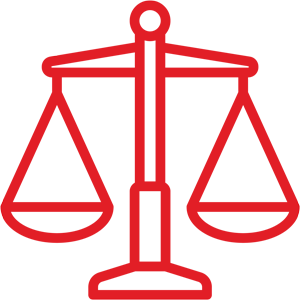 We are fully licensed and pay
the music royalties each month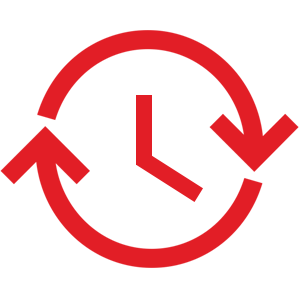 We hire the most elite music programmers to update music weekly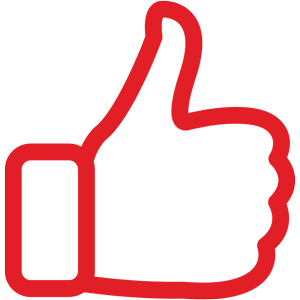 Absolutely none of our music has explicit lyrics
We have the perfect channel for you
Regardless of your industry, any business that plays music needs a professional music service.
Here are just a few industries that we service:
• Banks
• Car Dealerships
• Cafes
• Convenience Stores
• Financial Institutions
• Fitness Clubs
• Hotels
• Medical Facilities
• Restaurants
• Retail Stores
• Spas
• Tanning Salons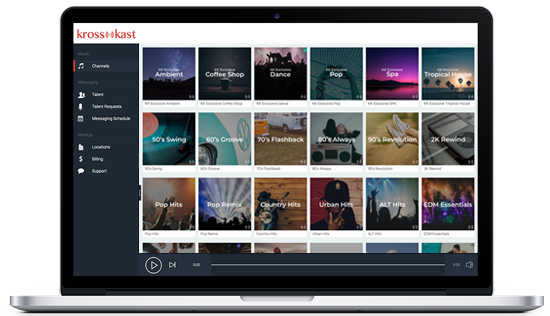 Take a peek at some of our channels
Whether you select Exclusive Music or Commercial Music, KrossKast will customize our channels with your company's branding and messaging so your customers can enjoy a unique and tailored radio station in your business locations.
KK Exclusive Music Channels
Tired of the same old music? Enjoy custom, exclusive music written and composed by Grammy-Award-Winning producers and #1 songwriters, only available on KrossKast. These channels are created specifically for businesses who are looking for a fresh sound. Plus, discover new music each month throughout our exclusive channels.
Eligible for domestic & international use!
To hear a preview of each KrossKast Exclusive Music Channel, click the play button below.
Commercial Music Channels
Love hearing the same old tunes? We've got you covered with the best music programmers in the industry who update and curate our channels weekly. Don't worry, absolutely none of our commercial music has explicit lyrics. 
Commercial Music is currently being offered to businesses with a minimum of 50 or more locations.
Eligible for domestic use only.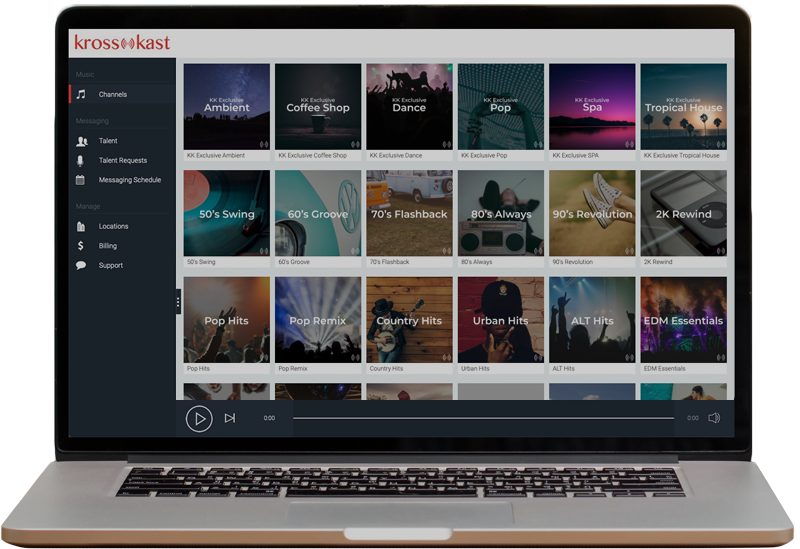 We do music, making your business one step simpler.
We do music, making your business one step simpler.